Easy to visit us by the public transportation.
By train & bus
Bullet train "Shinkansen Komachi(新幹線こまち)" get off JR Tazawako(田沢湖) station.《Tokyo – (2h50min) – Tazawako  – (1h) – Akita》
From the station, take public bus "Nyuto Line(乳頭線)"- 45min – get off "taenoyu-mae(妙乃湯前)" * Nyuto Line is operated every one hour.
By air
To Akita airport, there are some flights from…
Haneda airport (Tokyo), Itami airport (Osaka), Chubu centrair airport (Nagoya) and Shin-chitose airport (Hokkaido)
from Akita airport to Nyuto onsen, take bullet train and bus (as above) or take direct reserved taxi "Akita Airport liner"
Taxi
JR Tazawako Station – Nyuto Onsenkyo TAENOYU
Approximate time: 30min / Price: Around 7,000Yen
Nyuto Onsenkyo Shuttle Bus
"Yumeguri-go"
This shuttle bus is operated in Nyuto Onsenkyo and go to each Onsen Ryokan; Taenoyu, Ogama, Ganiba, Kyukamura, Tsurunoyu, Kuroyu and, Magoroku. You can buy a shuttle bus ticket at the front desk.
*Not operated to Kuroyu and Magoroku in winter.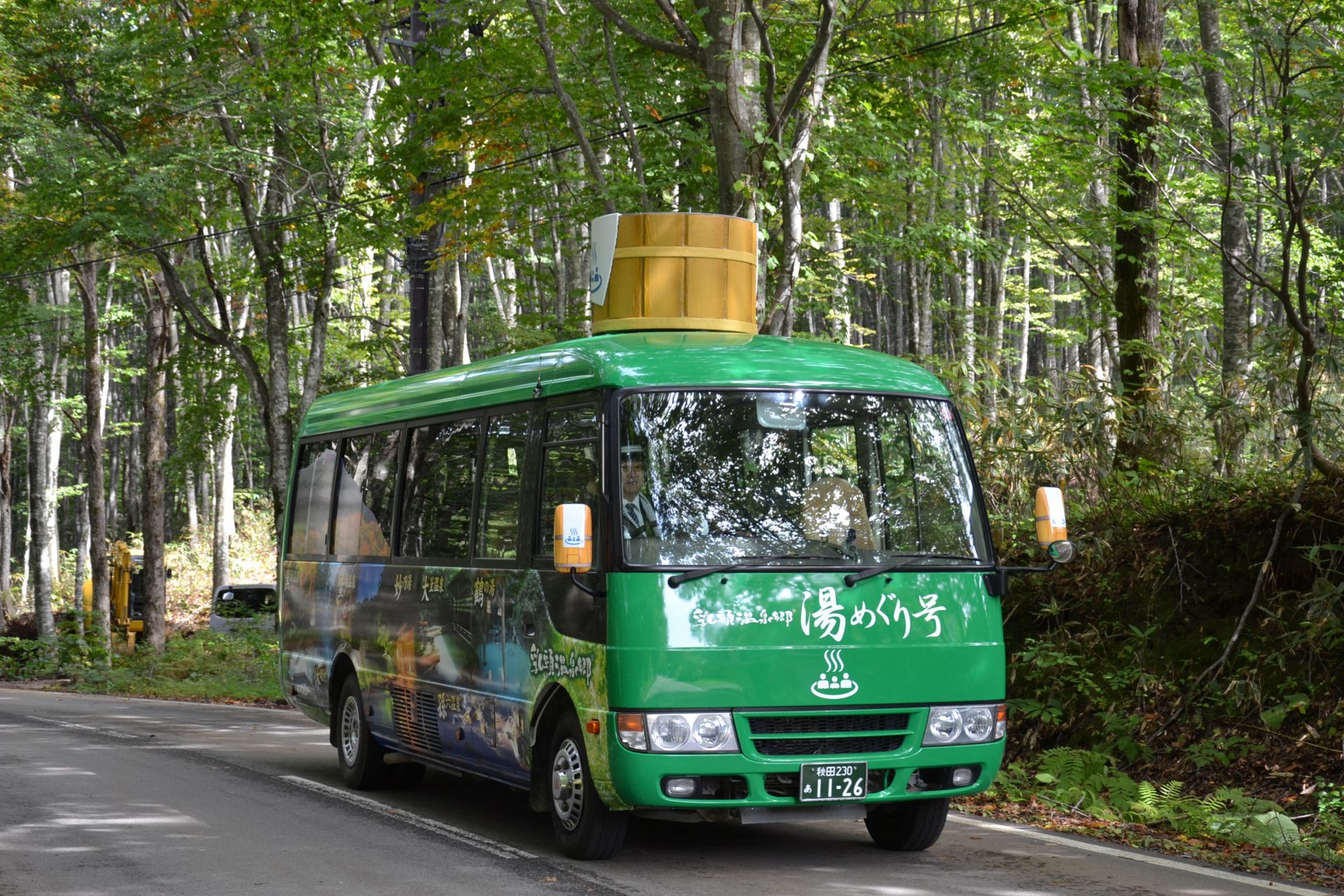 No shuutle bus service from the station to Nyuto Onsenkyo.
Enjoy Nyuto Onsenkyo!
Yumeguri-cho (Hot spring pass) 2,500yen
Only available for stay-over guests at Nyuto Onsen's inn.
The pass is included: Entry fee of seven hot springs, Yumeguri-go Shuttle bus use.
Yumeguri-map (Shuttle bus ticket) 1,000yen
Available for everyone.
The pass is included: Shuttle bus use.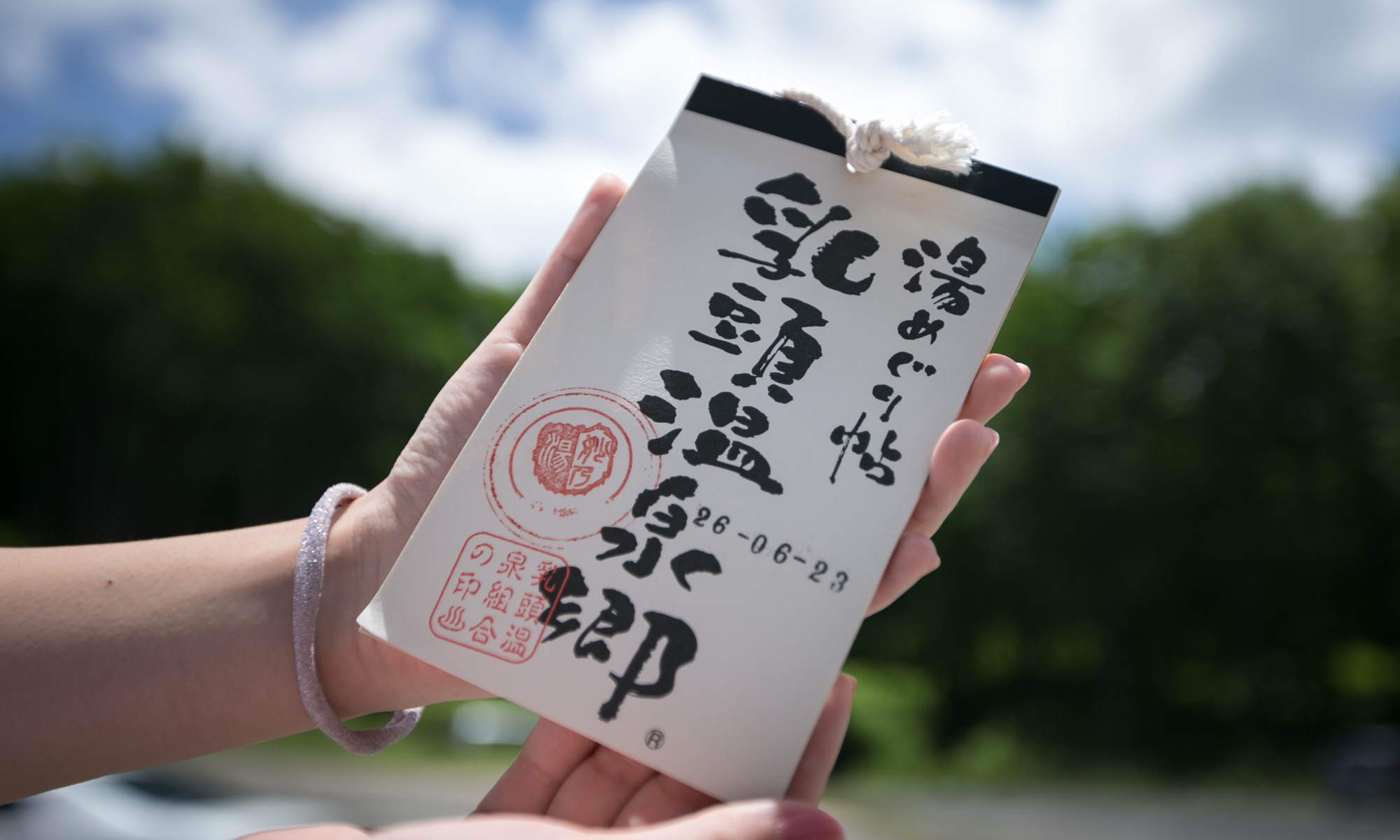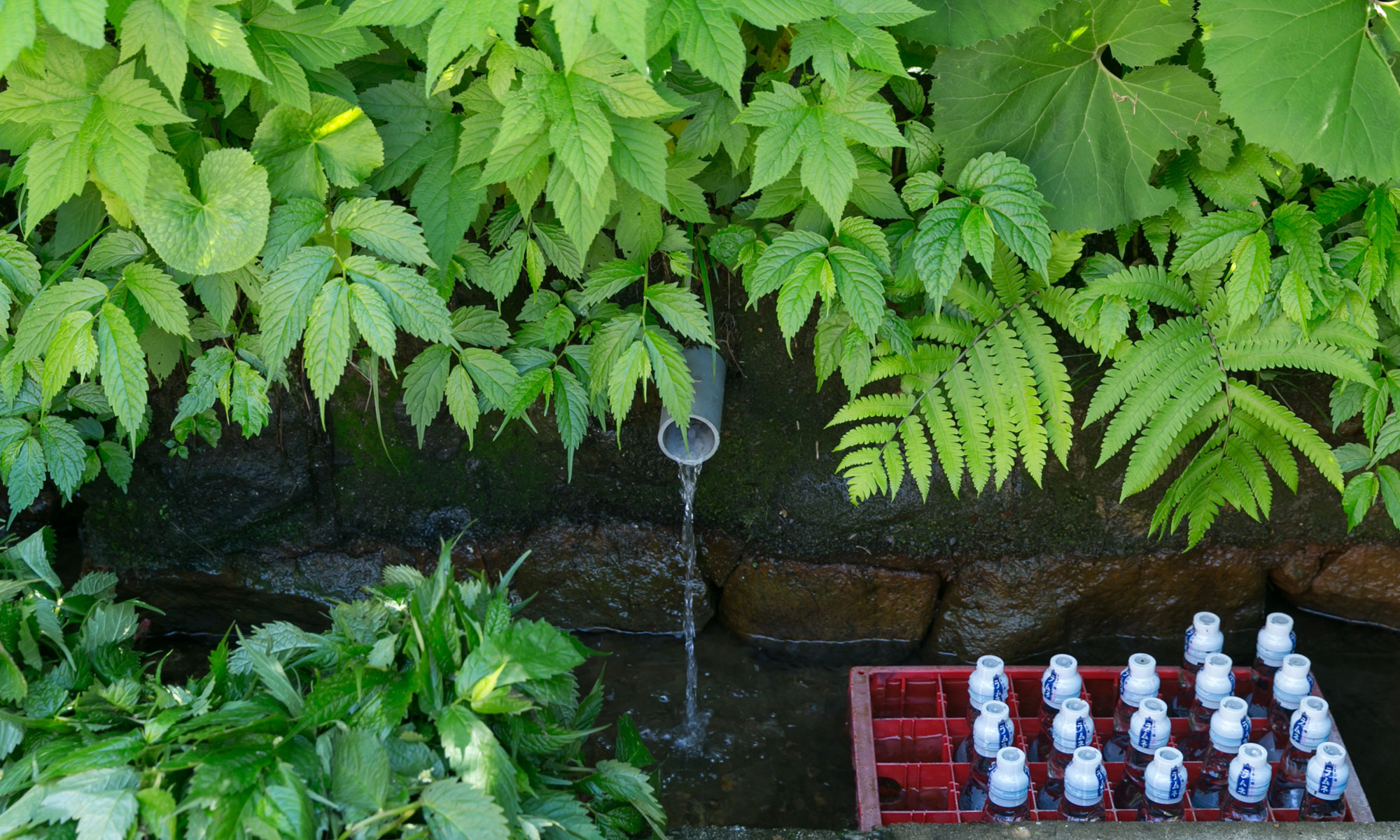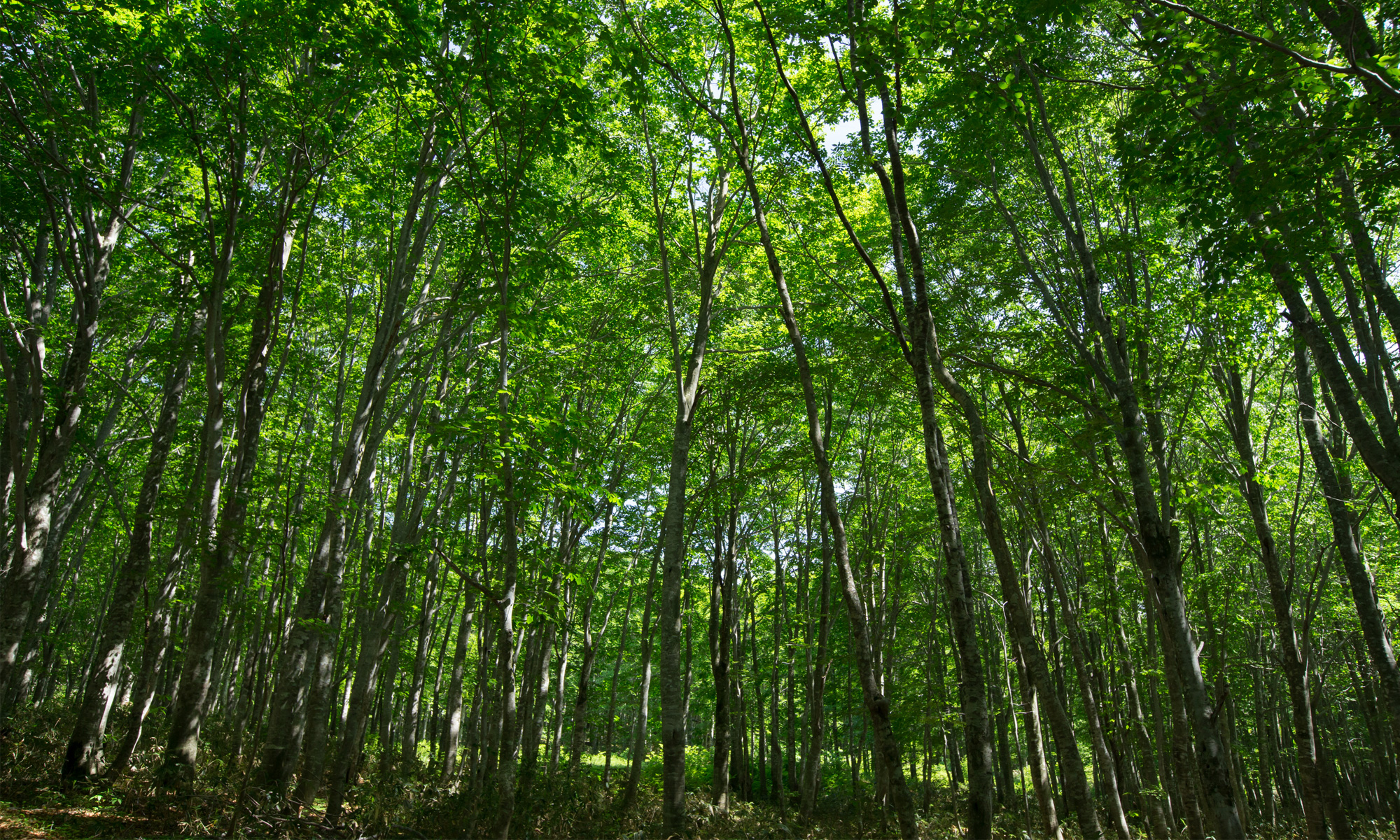 Day-Spa and Walking Plan From/To TAENOYU.
(Green Season)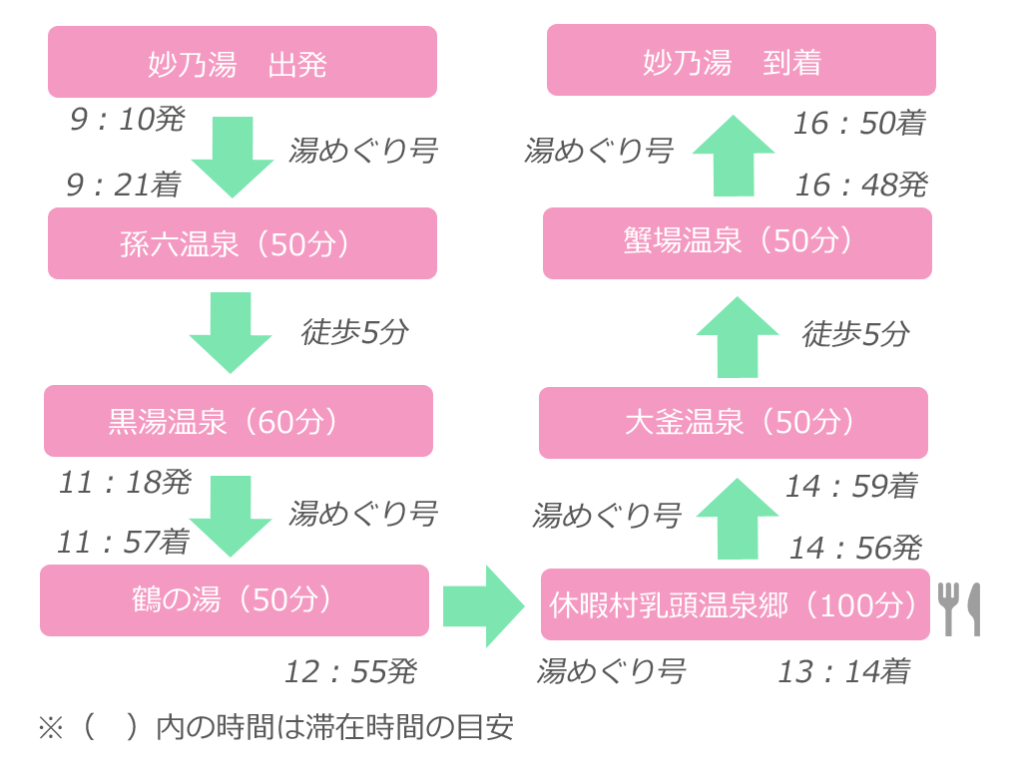 You can change the lunch place from Tsurunoyu to Taenoyu.
Tsurunoyu close for Day-Spa and lunch on Manday.
Between Kyukamura, Taenoyu, Ogama, and Ganiba is walking distance.